Much too fast, I know, but the weekend is over folks! I hope yours was good like mine! I am back at my PC this morning, and ready to announce the winners from our August OMG Linkup!
Because I am not able to blog as often as I would like, I am including a quick status report this morning as well, for
Quilty365
:
Today, I am beginning the
count down:
84 days left!
These are my first four dots for September. Roses in red, pink, gold, to kick off RSC September. The S&K to remember a lovely visit this weekend, from friends we have not seen in 10+ years, who live in Mexico now! Days 278, 279, 280, and 281. These will go about halfway into Panel #11.
Meanwhile, I am slowly making progress with the hand-quilting on Panel #8. I like to select colors and thread about six needles at a time.
Winners
were drawn at last for the August OMG Giveaways! This month, we have a winner who linked from a blog, one from the Flickr Group, and one from Instagram! I am still new to IG, and I am thankful for participants like Becky who are helping me learn the ropes! Check out
#onemonthlygoal
to find other OMG participants on Instagram. If you post with IG using the hashtag, please use @redletterquilts so I can find you and your project!
Winners were drawn by
Random.org
:
Congratulations to
Quilts by Lisa
, the winner of the
Sandi Henderson bundle of Fat Eighths
from my Etsy Shop:
Congratulations to Libby in TN, who blogs at
Life on the Hill
, winner of the $25 gift certificate to Fat Quarter Shop! Daily Flash Sale, Click
HERE!
Congratulations to
@BeckyinWA
, the winner of $20 credit at
Bag Maker Supply
!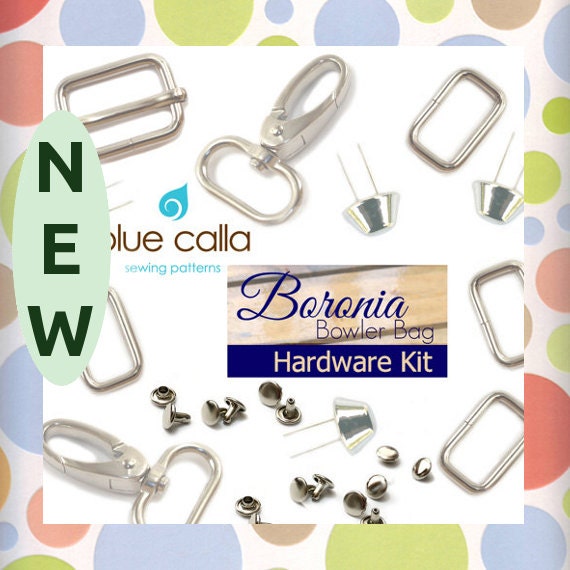 Check out the
new bag kits
Bagmaker has put together. I am drooling.
Many are for use with SWOON Bag of the Month Patterns.
This kit pictured is for use with the Boronia pattern by Blue Calla: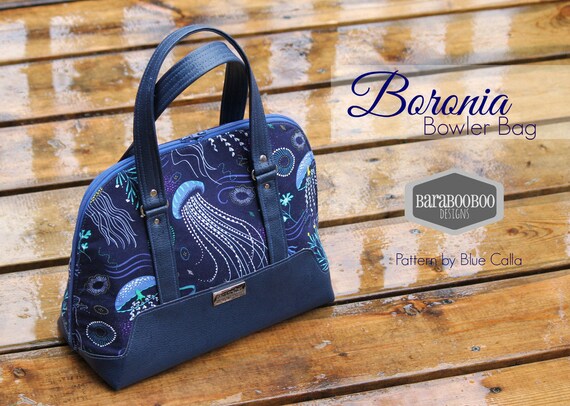 YUM
Thank you to our fabulous sponsors!
Have you selected One Quilty Goal for September?
Please join this month's Goal-setting Linky , open now through Wednesday.
New to OMG? Read all about One Monthly Goal!